HEAT & HUMIDITY = CONDENSATION
Call today to schedule your free maintenance survey on your chilled water and cold water piping.
We will check for any potential weaknesses in your insulation systems and help you control condensation.
Stopping condensation will eliminate:
Mold Growth
Cost Remediation
Lawsuits
Unhealthy Indoor Air Quality
Corrosion of Mechanical Systems
Piping
Chiller Parts
Pumps
Damage to:
Ceiling Tiles
Sheetrock
Plaster
Piping Condensating on Floors
Potential Injuries
Lawsuits
Call now to prevent unnecessary repairs!
Contact us to set up an appointment with our Certified Insulation Energy Appraiser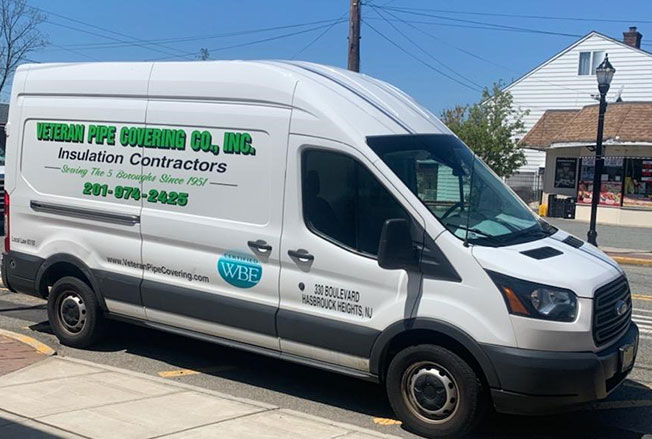 Veteran Pipe Covering, INC.
― Insulate for Savings! ―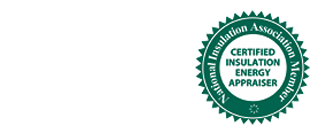 Veteran Pipe Covering, Inc.
330 Boulevard
Hasbrook Heights, NJ 07604
Phone NJ: 201-974-2425
Fax: 201-974-2429